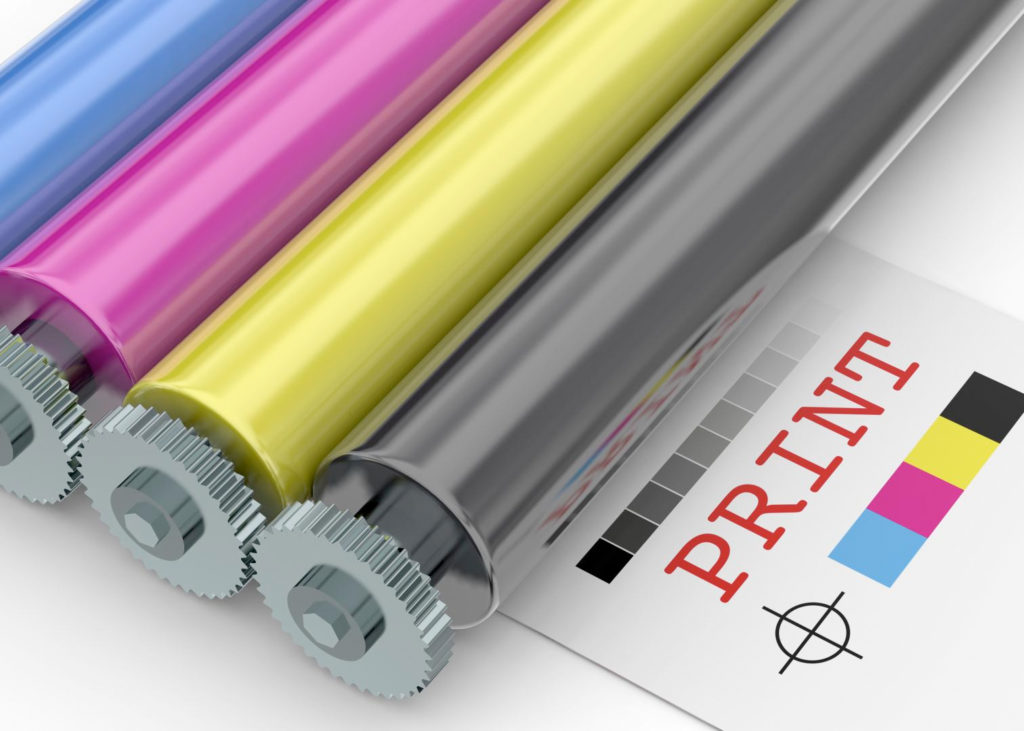 Steffen Print & Design's goal is to supply our customers with the highest quality product for the best possible value. Please contact us at doingbusiness.steffen@gmail.com or call 315-865-4100 for a custom quote on your next printing project.
Our customer service staff is focused on the value of our relationship with our clientele and their inestimable value to us both professionally and personally. They are here to make sure your every need is met and our relationship within our community retains the trust we have built over the past seven decades in business.
Steffen's graphic design department is standing by to help you with your branding needs. From corporate identity to brochures, catalogs and newsletters, our in-house graphics department is equipped with the latest technology to fulfill all of your design needs.
The knowledgeable technicians in our production department are on hand to answer technical questions regarding set-up specifications and to keep you up to date on the progress of your job.
Steffen's press and bindery departments feature experienced and dedicated staff ready to make sure your job is produced to the highest standards this industry has the capacity to deliver.